South Pasadena High School
Alumni Association - Classes of 1907-2020
In Memory
Kent J Collings - Class Of 1934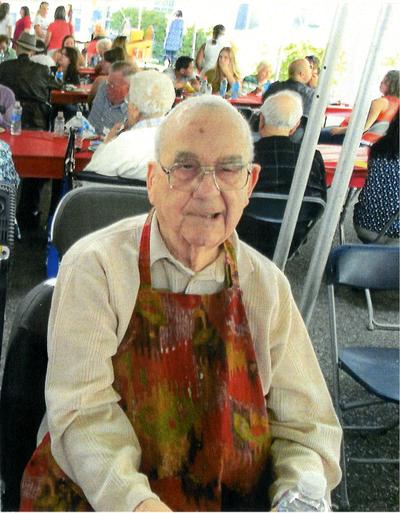 Kent passed away peacefully at his home in Spokane Valley, Washington on April 15, 2017 with his wife by his side. He was born in Cleveland, Ohio on October 1, 1916. He served 25 years in the Army during World War II, Korea, and Taiwan, rising to Lieutenant Colonel. He was awarded two combat infantry badges and the Bronze Star.
Kent received his Bachelors degree from the University of California-Berkeley, Masters and DBA from the University of Washington. He became a professor for two years at the University of Portland and then became Dean of Business for 21 years. After having two careers, he published a book entitled The Second Time Around. His favorite things were watching the ZAGS, playing bridge and going out to breakfast.
He is survived by his wife Lorraine; son Larry (Tina) of Anacortes, Washington; daughter Judy Schmidt-Gray, of Spokane; son Homer (Michael) of New York; five granddaughters and eight grandchildren. He was predeceased by his first wife, Ruth (married 70 years), brother Rex (SPHS '32) and granddaughter Kellie.
The Spokesman-Review, April 21, 2017