South Pasadena High School
Alumni Association - 1907-2022
Requirement to Join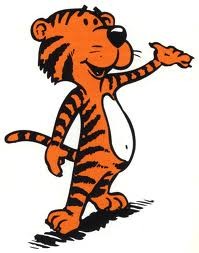 YOUR CONTACT INFORMATION IS THE ONLY REQUIREMENT TO PARTICIPATE
.
When you register, enter your home
mailing address & phone number(s).
Please enter your complete home mailing address including zip code and your telephone number(s), even if you live outside of the United States. If in the U.S.A. you will receive a FREE annual copy of Tiger News the next time it is mailed.
YOUR CONTACT INFORMATION-KEEP US UP TO DATE: If your email address, snail mail address, or phone number changes, please make updates by using the MEMBER FUNCTIONS menu, then select "Edit Contact Info". Please add your own updates or changes rather than asking us to do it.