South Pasadena High School
Alumni Association - 1907-2023
How To Use This Site
ARE YOU NEW TO OUR WEBSITE? HAVING ANY ACCESS PROBLEMS?
Read this page, find out how to join, make a profile, and how to use this site.
This is the Official Website of the
South Pasadena High School Alumni Association
SPHSAA – PO Box 1219 – South Pasadena, CA 91031-1219
---
COMPLETELY FREE TO ALL OF OUR ALUMNI!
You never pay to create a profile or to access other alumni profiles.
---
Please Note: If you register, you agree to our Guidelines and Website Rules on this page.
* * * To return to this menu, click on "Click Here to Return to Top of Page"
found at the bottom of each section * * *
Click Here to Return to Top of page
---
BLUE COLORED WORDS HELP YOU GO TO OTHER PAGES - CLICK ON THEM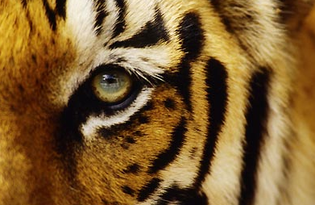 SPHSAA – PO Box 1219 – South Pasadena, CA 91031-1219