South Pasadena High School
Alumni Association - 1907-2022
<< * =
requires logging in
SIGN IN HERE >>>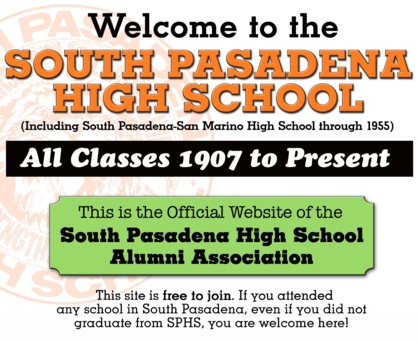 To update your contact information: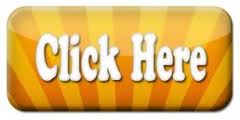 ANNOUNCEMENTS
---
CLICK HERE

for free access. JOIN or RENEW your MEMBERSHIP
---
Our THANKS to you for
being here, and our
GRATITUDE for your support!
Click below if you'd like to watch
let them know
how thankful you are for them!
Reconnect with classmates through reunions,
our website, publications, and our

FB Group

.
Pay it forward by supporting SPHSAA
and our scholarships.
---
See new Icons on your Class Roster pages
New member status
, school honors, scholarships, add your links for websites, social media, videos & more
(Please report broken links at "Contact Us")
---
'54, '63, '68, '73, '83, '88, '93, '00, '02, '03
Things you can do after joining:
Watch History/Videos for 1958-2013
View Copa de Oro pictures
Read past Tiger Newsletters online
Register for Reunions
View Upcoming Birthdays
Use the Message Forums
Create your profile & post photos
Choose who can see your profile
See other Classmate Profiles
Subscribe to Profile Updates
Send messages to Classmates
Write Memorial Remembrances
South Pasadena High School and the SPHS Alumni Association are not responsible for comments communicated by its alumni. If any visitor to this site feels that there is inappropriate comments or content, please click on the Contact Us link at the top of the website.
---

This is the only Official Website of the
South Pasadena High School
Alumni Association
SPHSAA - PO Box 1219 - South Pasadena CA 91031