South Pasadena High School
Alumni Association - Classes of 1907-2020
In Memory
Margaret Callie Williams - Class Of 1971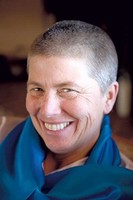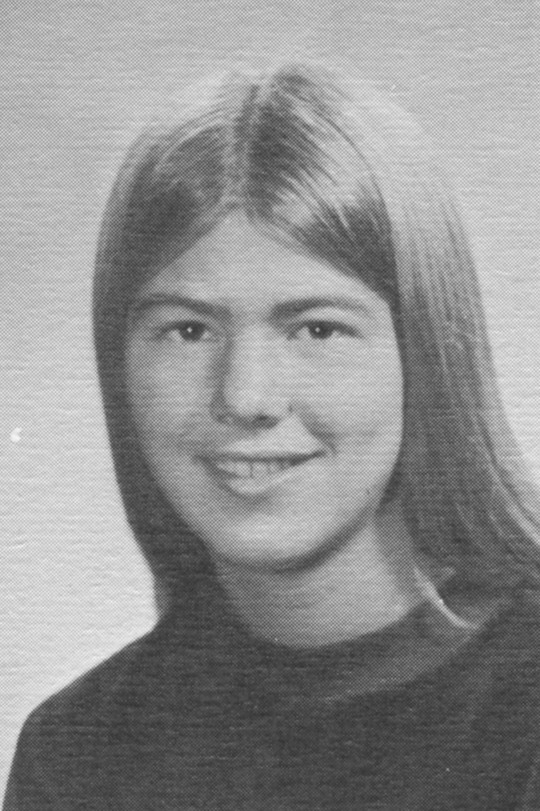 Callie left this world January 8, 2012 after a courageous battle with brain cancer. She passed peacefully at her home, surrounded by friends, family, and her life partner of 20 years, Loretta Ortiz y Pino.
Born in Southern California February 21, 1954, Callie spent her early years in South Pasadena and Switzerland where she attended the International School. Her childhood in Southern California solidified her love affair with the Pacific Ocean and her years in Switzerland started a lifelong love of the mountains. Nature was always her true home, where she loved to lie on her back, watching the clouds move while listening to the birds. In each place she lived, she spent most of her time outdoors, camping, hiking, skiing, canoeing, or farming -- things that gave her such joy.
She attended Stanford University where she received her Bachelor's degree in Communications and her introduction to the Peace movement, an introduction that informed her world view and shaped the course of her life. In talking about that time Callie said, "I learned an incredible amount about political issues and the general state of injustice in the world that have informed many of the forks in the road I have taken since then. Whenever I have come to one of those forks, it has been my heart, my intuition, and my political experiences that have influenced the road I have chosen."
Callie was a teacher, a mentor, and a friend. In 1984 she moved to Nicaragua, then at war. Fluent in Spanish, she was director of the NICA Language School, working in rural areas with the campesinos teaching health education. In 1991, she moved to Taos and felt that she had found her home. She received her Masters in Education from the University of New Mexico and then worked locally as a community organizer and teacher. She was the director of the Maternal Child Health/Community Wellness Council. She co-founded Mujeres en Progresso (a program for women immigrants) and Sustainable Health Innovations (a training program for physicians and health providers). She was also the facilitator for the Taos Council of Neighborhood Associations.
In Taos, she searched out a more contemplative life, participating in wonderful Buddhist sanghas and mediation retreats, and engaging with eclectic groups of people from whom she learned so much. In addition to her dear Loretta, she is survived by her mother, Gerry Williams of Carlsbad, California, siblings Muffy Churches, Lock Williams (SPHS '76), and Polly Williams; and six beloved nieces and nephews. She will be dearly missed by all who knew and loved her.
The Taos News, January 12, 2012 and Batesville Interactive, Memorial Network