South Pasadena High School
Alumni Association - Classes of 1907-2019
In Memory
Richard Hewitt - Class Of 1966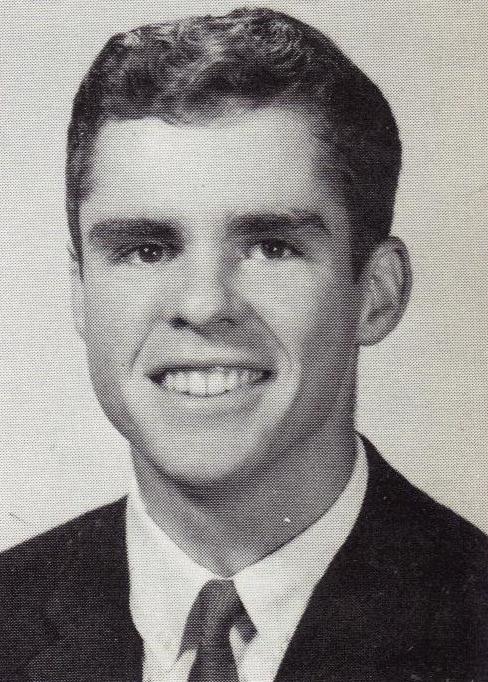 Richard Newton Hewitt
July 18, 1948 - September 23, 2011
An inventor, engineer, scientist, and life-long learner, Rich Hewitt rose to any new challenge that came his way. Nothing was too big or foreign for him to tackle. He wholeheartedly gave himself with contagious enthusiasm to projects and ideas.
His adventurous nature took the family into wilderness areas of Oregon to mine for gold. There he became an inventor, fashioning an outdoor cooktop and oven and engineering mining equipment from resources at hand. His interest in science served him well when he started a business growing gourmet and medicinal mushrooms. Drawing upon engineering knowledge, he transformed his basement into growing rooms for mushrooms, complete with a clean room laboratory.
Rich lived a life founded on his belief in God and a desire to implement the principles laid out in the Bible. Those principles served him well, guiding him through a happy marriage and leaving a legacy of integrity for his children to follow. Proverbs 20:6-7 describes him well: "Most men will proclaim each his own goodness, but who can find a faithful man? The righteous man walks in his integrity: his children are blessed after him."
As a teacher, he trained his children to be dependable workers, inspired fellow workers to rise above their current position, and mentored an aspiring mushroom grower on how to build a mushroom growing facility.
He had a fierce, but tender heart that was touched by need or suffering. While battling cancer, he experienced suffering and rejection. He desired to use what he learned to help others, often talking about what he would do when he recovered. His sense of humor brought smiles and laughter from family and friends. Even as an adult, his antics and funny comments would cause his mother to protest -- "Richard!" Words of encouragement from Rich helped many. Although his time here was short, he lived life fully with courage and strength!
Rich is survived by his wife, Sharon; seven children and 18 grandchildren.
Sharon Hewitt, Rich's wife