South Pasadena High School
Alumni Association - Classes of 1907-2019
In Memory
James R 'Jim' Wildenboer - Class Of 1966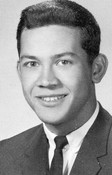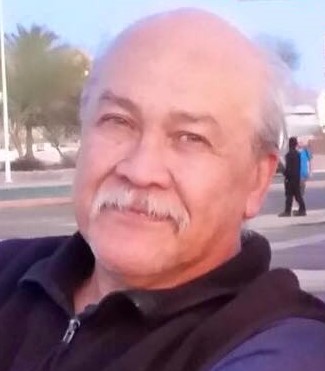 My father, James Wildenboer passed away unexpectedly on October 24, 2017, due to a stroke. He lived, worked, and played for over 40 years in the El Paso/New Mexico/US-Mexico border area. He was vital, outgoing and hard-working to the end. Born May 27, 1948 in Cheribon, Indonesia during a tumultuous social and political time after the end of World War II, my father emigrated from Indonesia to Holland as part of the Wildenboer family of father, mother, and three siblings. Soon after, the family was sponsored by the Calvary Presbyterian Church and set up house in South Pasadena.
My father always appreciated and remembered fondly the blessed and formative years SPHS provided him. Arriving as a ninth grader, he was quickly assimilated into his new environment and excelled by becoming an athlete and participant in many social and scholastic functions. Life was full of joy in those halcyon days of old South Pas. SPHS has played a major role in our family history and who we have become in the world. My father's legacy will forever be intertwined with those stories and memories. All Hail, South Pasadena Our Alma Mater strong, we've come to pay you homage, emotion voiced in song.
Jim is survived by his wife Maria Elena, daughter Melanie, and son, Jeff.
Jeff Wildenboer '87, Jim's son