South Pasadena High School
Alumni Association - Classes of 1907-2019
In Memory
Judith 'Judy' Balfour (Gilbert) - Class Of 1953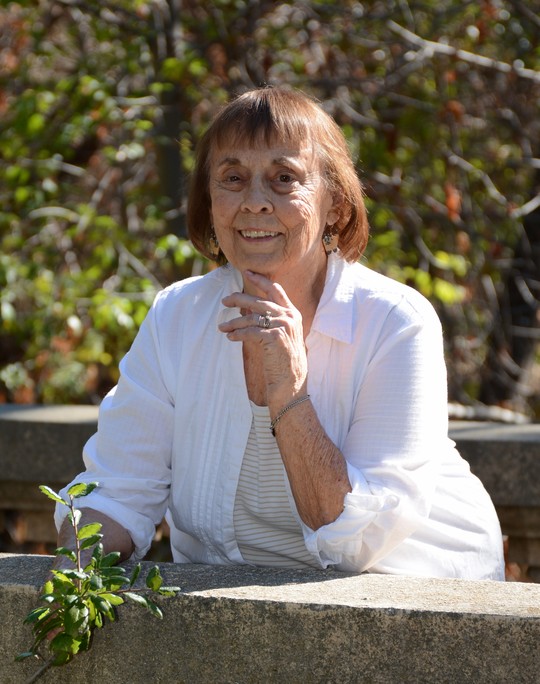 Judy Balfour Gilbert, 79, of Concord, California, passed away on December 5, 2014, following heart surgery, with her son and daughter at her side. She was born on August 8, 1935 to Andrew and Judith Balfour. She grew up in South Pasadena and eventually moved to Fountain Valley, California with her husband Alex and two children.
Judy worked primarily as an accountant during her career. In her retirement, she enjoyed volunteering with an adult literacy program, and crocheting caps for premature babies. Judy and Alex were married for 60 years until her passing. They enjoyed traveling around the US and volunteering at state parks. In recent years they lived near their daughter so they could spend more time with their granddaughters Casey and Mary. Judy loved to read and sing to the girls when they were young, and play games with them as they grew older.
Judy will be remembered for her kindness and generosity as well as her love of family, animals, reading, history, and music. She is survived by her husband Alex; sisters Roz (SPHS '51) and her husband Ralph Askin, and Cindy (SPHS '59) and her husband Nick Grossman; son Russ Gilbert; daughter Christine and son-in-law Bill Mitchell; granddaughters Casey and Mary Mitchell; and many nieces and nephews.
Christine Mitchell, daughter