South Pasadena High School
Alumni Association - Classes of 1907-2020
In Memory
Ralph Witham - Class Of 1953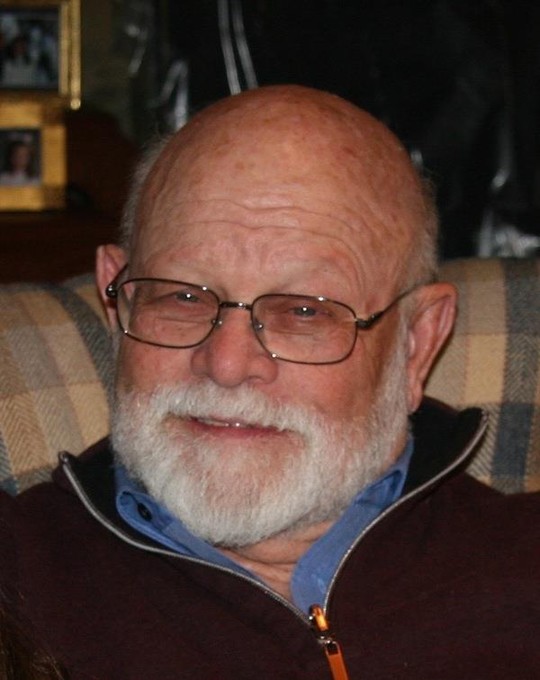 Ralph Hatchell Witham passed away on May 6, 2016, surrounded by family and friends at his home in Laguna Woods, California. He was born in Rochester, New York, to Atherton and Fran Witham on February 19, 1935, and spent his youth in San Marino, California and La Grange, Illinois. He graduated from the University of Colorado, Boulder with a degree in Civil Engineering.
His long career in engineering took him to many places including Nevada, Hawaii, Egypt, and throughout California, working on projects such as Vandenberg Air Force Base, the California Aqueduct, Interstate 5 and Highways 395 and 168 to name a few. His work earned him the respect of his peers and a reputation for excellence and efficiency.
Fresno, California was his home base with his wife of 40 years, Shirley Kiner (SPHS '53), who preceded him in death in 1998. He was blessed with a second loving marriage to Muriel Fonda in 2011, and they settled in Laguna Woods, enjoying retirement full of family gatherings, volunteer work with Meals On Wheels, gardening, and travel. Ralph is survived by his two children and their spouses, Jim and Tina Witham, and Karen and Tom Ferdinandi; his grandchildren, Philip and Alec Witham, and Nicolas and Emma Ferdinandi; his brother and his wife, Chuck and Jane Witham; and many nieces and nephews.
The Orange County Register, May 11, 2016