South Pasadena High School
Alumni Association - Classes of 1907-2020
In Memory
Barthold Clyde - Class Of 1948 VIEW PROFILE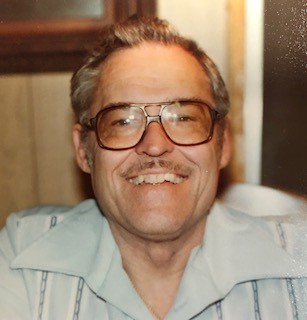 Bart Clyde passed peacefully at his home in San Carlos, Mexico on May 5, 2018. He was 88 years old. He was predeceased by his wife Carol, his loving mother Jerrine 'Gram' Riley-Clyde, his father Sam and his brother Kenny (SPHS '45).
He proudly attended South Pasadena High School and graduated in 1948. He worked many years at the Los Angeles Times until he relocated to Ryer Island where he purchased Curley's Resort which became Hidden Harbor. His whole life was about service to others. He was a 60-year Master Mason, Past Master and was honored with the Hiram Award at his lodge in Rio Vista where he served with honor and integrity.
He lived 29 years in San Carlos, Mexico with his companion Chuyita and became the same man of service to the children in his community; sending many to Shriners Hospital across the border for life changing medical care. Bart loved a good party, his family, his friends, and his spiritual connection.
He is survived by his brother Ronald (SPHS '53), his sons Kenny and Stuart and his beloved daughter Katie. He will be missed by his seven grandkids.
Kenny Clyde, Bart's son
Click here to see Barthold's last Profile entry.