South Pasadena High School
Alumni Association - Classes of 1907-2020
In Memory
Pieter D'Arnaud - Class Of 1961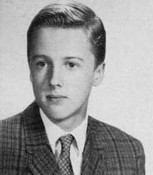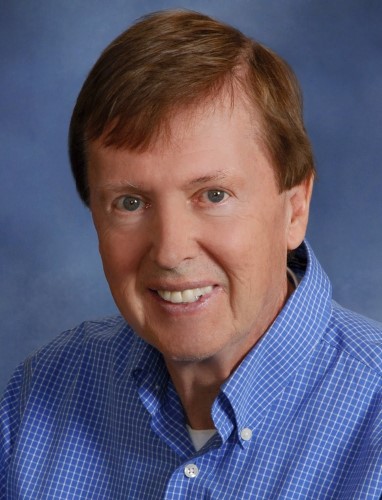 Pieter d'Arnaud was born on July 14, 1943 to Pieter and Carolina d'Arnaud in Falmouth, England. With his father in the Dutch Navy, Pieter lived in England, Australia, Indonesia, and the Netherlands before moving to South Pasadena in 1956. For his Bachelor's degree, Pieter attended Occidental College where he was a member of the school's golf team. After Occidental, he received a Master's degree in Mathematics from Cal State LA. While on a ski trip, Pieter met his wife-to-be Marianne. They married in 1970.
In 1974, Pieter and Marianne moved to San Diego where Pieter worked for UNIVAC and later SPAWAR for 34 years as a computer scientist. In 2008 Pieter was diagnosed with Parkinson's disease but continued to enjoy his lifelong activities of traveling, investing in real estate, golfing, bowling, rooting for the Dutch soccer team and occasionally making a casino trip.
Pieter passed away peacefully on December 25, 2017. He was a selfless man who put the needs of others before his own. He positively touched the lives of many people and will surely be missed. Pieter is survived by his wife Marianne of 47 years; sisters Froukje (SPHS '63) and Claire (SPHS '64); children Pieter IV and his wife Judea, Michael, and Cherie and her husband Harley; and grandchildren Pieter V, Jesse, Jillian, and Micah.
San Diego Union Tribune, January 4, 2018