South Pasadena High School
Alumni Association - Classes of 1907-2020
In Memory
William E Lloyd - Class Of 1962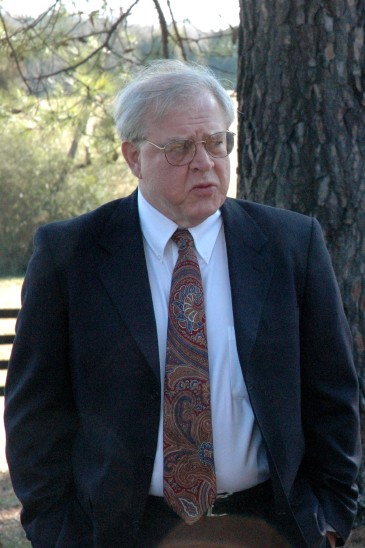 William Emmons Lloyd, Jr. died September 1, 2009 in Los Angeles, California. Bill, an attorney in private practice, was born in Richmond, Virginia, June 13, 1944 and lived his adult life in Virginia and California.
After graduating from SPHS, Bill attended the University of Virginia where he completed a bachelors degree in chemical engineering in 1967. Then, while working on patent research, he attended law school at American University. After earning a J.D., he practiced law in Virginia and the surrounding areas in the 1970s and 80s before moving back to southern California. Over the last 25 years of his life, he built a practice on the west side of Los Angeles while nurturing various other interests (bicycling, driving Jaguars, grape juice, UCLA basketball, and arguing nearly any issue, among them). A member of many families, he was unfailingly loyal and readily available to others for conversation and consultation.
Bill is survived by his mother, Alice (Bobbie) Lloyd of Pasadena, California; his siblings, Hannah Lloyd of Roanoke, Virginia; John Lloyd (SPHS '66) of Charlottesville, VA; and Frank Lloyd (SPHS '69) of Los Angeles, CA. He is also survived by his children, Jennifer Davis of Cincinnati, Ohio; Josena Turcotte of Coral Springs, Florida; Jason Lloyd of Mathews, North Carolina; Jeannine Falk of Kansas City, Kansas; and Danielle Lloyd of Bethesda, Maryland. And there are nine grandchildren, four nieces, and a nephew.
John Wills Lloyd, brother