South Pasadena High School
Alumni Association - Classes of 1907-2020
In Memory
Tom Lacy Otto - Class Of 1960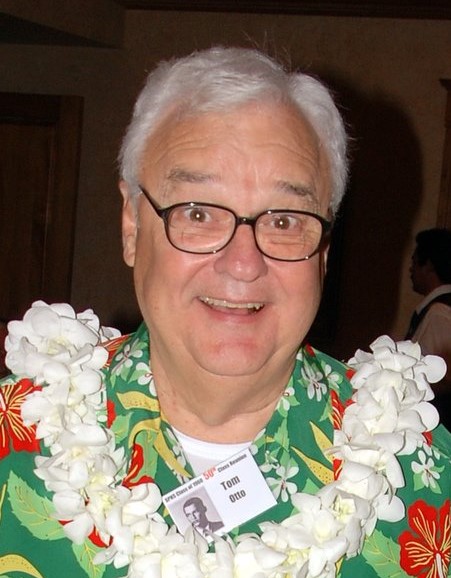 Our classmate Tom Lacy Otto passed away on October 6, 2017. Tom is survived by his wife 'Tootie' Carolyn Hardenbergh Otto '60. They have been a very special couple to all of us 1960 grads with their generous contributions to our activities and ever present attendance at our reunions. Tom will be missed by the many who have loved and admired him since our years at SPHS.
Vicky Good Bartlett '60
*****************************************************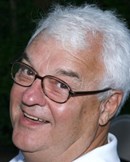 Tom passed away October 6, 2017 at home. He was born in Los Angeles on October 30, 1941 to Lorraine and James Otto. He attended South Pasadena schools and graduated from South Pasadena High School in 1960. In 1964 he married his high school sweet heart, Carolyn Hardenbergh Otto '60.
Tom graduated from CSULA with degrees in Business and Economics. He spoke frequently about his professors and it was there, where his love for all things math grew. He enjoyed helping people, hunting, photography, flying with his friends, camping, animals, cars, green tea Frappuccinos, and cigars. He never met a stranger, just a friend he hadn't met yet.
Tom is survived by his wife, Carolyn and his two children, Julie Otto and Tom Otto, Jr (Ruthie), four beloved grandchildren, and two brothers, Jim Otto and Walt Otto '55.
San Gabriel Valley Tribune, October 29, 2017
***********************************************
Tom loved SPHS. He was a cheerleader and had many friends. He graduated from Cal State LA and was in the insurance and financial planning business for more than 50 years. He was a member of Pasadena Rotary and served on many Boards. He was a wonderful grandfather and spent many hours with them and had so much fun. Life was difficult for him and at the end he continued to push himself to keep going until he couldn't. He is in a better place right now and he will never be forgotten. Cause of death was severe depression - cerebellar ataxia. He is survived by Carolyn, his wife; daughter Julie and son Tom Jr; and four grandchildren.
Carolyn Hardenbergh Otto '60