South Pasadena High School
Alumni Association - 1907-2020
In Memory
Carl Vincent Cooper - Class Of 1909
Pioneer's Rites Set for Friday
Funeral services for Carl V. Cooper, 71, retired insurance broker of South Pasadena will be held tomorrow at the South Pasadena Methodist Church.
Cooper, who died August 25, 1959, at his son's home in San Clemente, had lived in South Pasadena and San Marino for 60 years. He was born in Fairfield, Nebraska and came to Southern California as a boy. His home was at 2814 Carlaris Road, San Marino.
Survivors include his wife, Grace; a son, William H. of San Clemente; two daughters, Mrs. Marion C. Furnas, San Marino and Mrs. Lois McKeand, Honolulu; two brothers, Leslie, South Pasadena, and Edwin, Montebello, and eight grandchildren.
Pasadena Star-News, August 27, 1959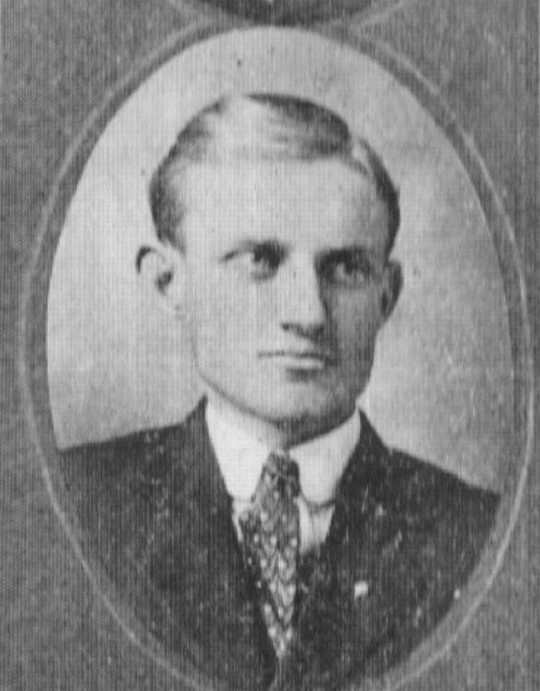 November 20, 1887 - August 25, 1959