South Pasadena High School
Alumni Association - 1907-2020
In Memory
Clifford Orville Dice - Class Of 1938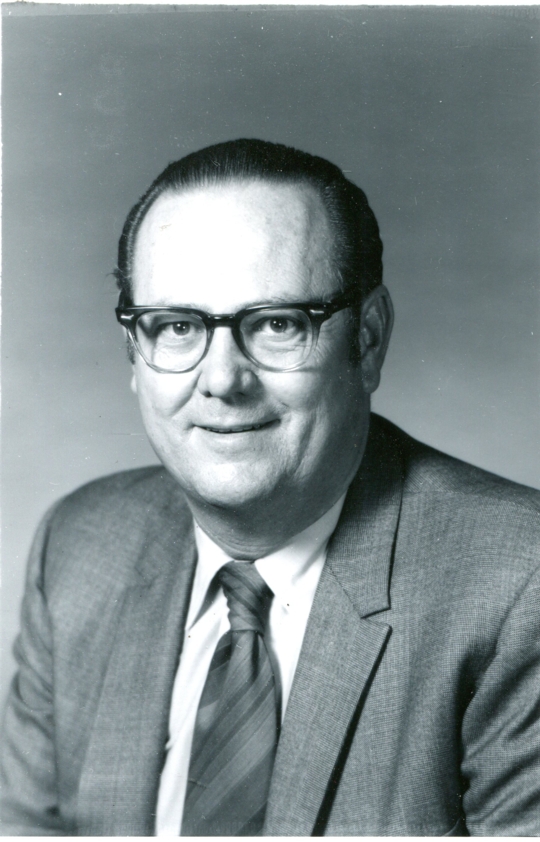 Clifford Dice
May 14, 1920 - March 26, 1982
Died of cancer at age 61 in Los Osos, California. US Army Msgt 1942 - 1946, USC alumnus, Master Alhambra Masonic Lodge in 1967, past president Los Angeles Chapter Data Processing Management Association.
Retired from Southern California Gas Company after 32 years. Lifelong camper and fisherman. Dragged his dubious wife and children on camping and road trips all over the American West, until they came to share his love of the outdoors and his great respect for the fragile beauty of nature. Not a day passes without loving and funny and grateful memories of this brave and kind and adventurous man.
Survived by his wife Betty Baker Dice (SPHS '38), son Clifford, daughter Barbara Dice Sorensen, and grandson Randall Sorensen.
Barbara Dice Sorensen, daughter