South Pasadena High School
Alumni Association - 1907-2021
In Memory
Stephen Czerkas - Class Of 1969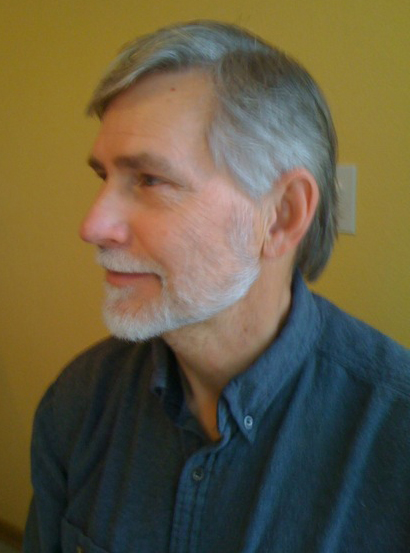 Stephen Czerkas
September 19, 1951 - January 22, 2015
Born in Alhambra, California, Stephen Czerkas spent his early career sculpting dinosaurs and other creatures for the Motion Picture Industry. In 1981 his career transitioned into commissions for life-size dinosaurs from museums in North American and world-wide. From 1992 to the present, he co-founded and directed The Dinosaur Museum.
His early scientific publications focused on dinosaur skin and ornamentation, and Stegosaur plate arrangement. His later research and publications explored the relationship between dinosaurs and birds. Stephen published several books and catalogues for the general public which clearly explained paleontology. Some of the publications accompanied exhibits which he co-organized and traveled to other museums. The themes of the exhibits were 'Dinosaurs - A Global View', 'Feathered Dinosaurs', and 'Dinosaurs in the Movies'.
He is survived by his wife, Sylvia, co-director and co-founder of The Dinosaur Museum who, in loving memory will carry on his legacy. He is also survived by his sister Crystal Czerekas Merryman (SPHS '62) and his niece, Ashley Merryman. He was pre-deceased by his brother, Joseph Czerkas (SPHS '67).
The Dinosaur Museum, January 2015