South Pasadena High School
Alumni Association - Classes of 1907-2020
In Memory
Susan Hartzell (Biegel) - Class Of 1956 VIEW PROFILE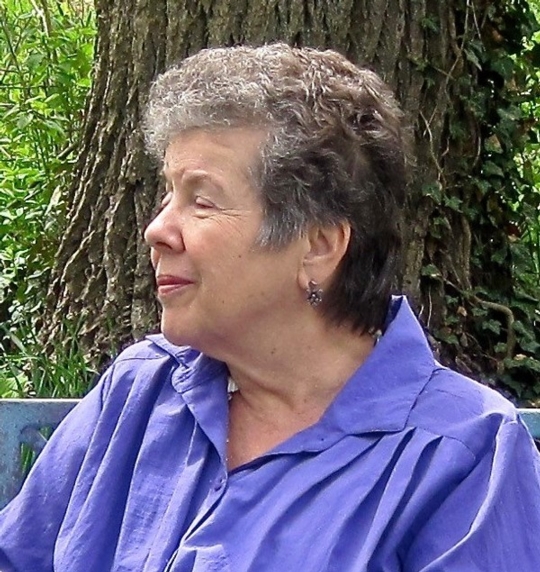 Susan was born in Seattle, Washington on January 14, 1939, and like her younger brother Jon '60 and sister, Jennifer '63, grew up in South Pasadena's schools starting with Lincoln Elementary. After high school, she graduated from Principia College in Elsah, Illinois in three years (with summer courses in Los Angeles). Europe beckoned! While she had considerable artistic skills and considered a career in illustration at one point, she was drawn to languages and in college formed a close bond with her French teachers.
She moved to Geneva, Switzerland in the fall of 1959, not yet 21, to study at the University of Geneva's Interpreter's School. There she earned first her translator's diploma (written language), and then her interpreter's diploma (spoken language - she could do both consecutive and simultaneous interpreting). She became a freelance, working from Geneva and traveling with interpreter colleagues to jobs in Europe, Asia, and Africa. Her friends remember many good times and adventures with her.
In 1971 she married Ferdinand Biegal (Fredy), and early in their marriage they lived for a year in Bangkok, Thailand, where he had an assignment from the World Health Organization (WHO) in Geneva, for whom he worked until his retirement. Fredy was born in Indonesia into a Dutch colonial family - his father was in the army there and his mother had Indonesian relations. After World War II, when the Dutch colonials were expelled from Indonesia, the family moved to the Netherlands (Fredy was then 15). As an adult, he came to Geneva, meeting Susan after he had taken assignments in West Africa for WHO.
Both loved theater, music, travel, books, good food, and their succession of beautiful cats. They made several trips to Indonesia, and also to Japan and China. Fredy passed away in early 2009.
Susan had a gift for loyal and warm friendship, from high school to the end. She had three goddaughters - one in Germany, two in Switzerland - who remember her lovingly, as do her circle of friends in her church and in the interpreter's community. She valued her freedom and independence, and lived life as she chose to make it, with creativity...and lots of purple.
Jennifer Hartzell '63
Click here to see Susan's last Profile entry.