South Pasadena High School
Alumni Association - 1907-2020
In Memory
William Wallace Tenison - Class Of 1945 VIEW PROFILE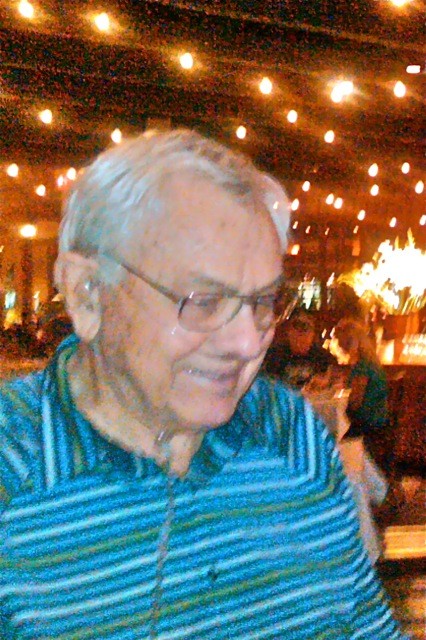 William Wallace Tenison
June 28, 1927 - February 22, 2011
Bill was my oldest friend (77 years). We went to Lincoln Park starting in kindergarten with our teacher Miss Ferrry, in 1932. Bill left high school before graduation in 1945 and joined the Merchant Marines.
He first lived in Arizona and then in Texas for many years before moving back to Mesa, Arizona to be with his daughters Caroline and Laura seven years ago after his wife died. Bill was involved in several different occupations over the years which included farming, equipment sales, real estate, construction, and working with his wife who was an interior designer for major hotels.
I tried to re-connect with him over the years but never could get a lead on him until I joined this website and he wrote to me last year. We kept in touch by e-mail over the months and had a planned visit for February 2. Unfortunately, he fell and broke his ankle and the visit had to be canceled. Suffering from lung disease, he passed away on February 22, 2011. He is survived by his children, Caroline Brackley, Laura Smith, Richard Tenison, and Claire Mills.
Bill Sabin '45, Friend
Click here to see William Wallace's last Profile entry.