South Pasadena High School
Alumni Association - 1907-2021
In Memory
Sara 'Sally' Sheldon (Hartwell) - Class Of 1945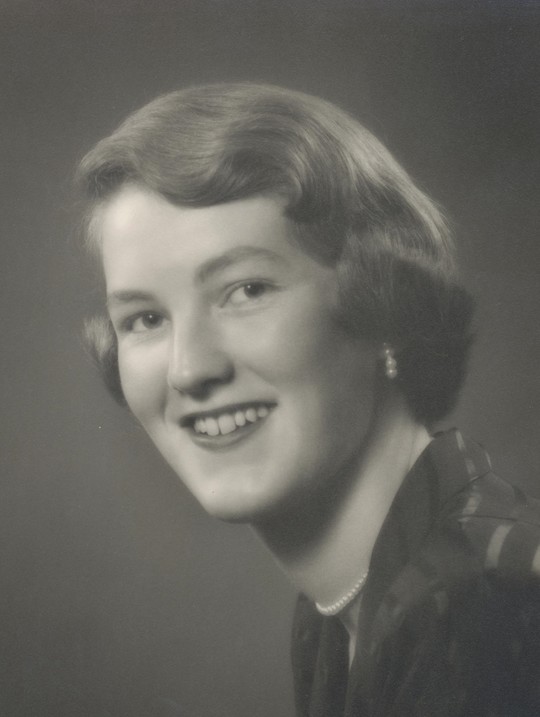 Sara 'Sally' Sheldon Hartwell, born April 26, 1928, passed away from complications due to a stroke on May 5, 2015. She was 87 years old and living in Danville, California.
Sally graduated from Cal in 1949. She had been living in Danville since 1957 and was a world traveler, gourmet cook, ceramist, gardener, backpacker, and nature worshiper. She supported numerous environmental and low population growth organizations in an effort to preserve the natural life of our planet. She was the granddaughter of the Reverend Leslie Learned who, as a popular minister, spearheaded the construction of the present All Saints Episcopal Church building in Pasadena. She loved the beauty of Carmel, inheriting the Craftsman house her grandfather had built there in 1915.
Sally was preceded in death by her husband, John S Hartwell, and by her son, John S Hartwell, Jr. She is greatly missed by her family and her many friends. She is survived by her daughter, Lisa Hartwell Bollman; son, David Hartwell; five grandchildren, Katie Bollman, Adam Bollman, August Hartwell, Roman Hartwell, and Julia Hartwell; partner Lloyd Plath; and sister, Susan Sheldon Antle (SPHS '48).