South Pasadena High School
Alumni Association - 1907-2023
In Memory
Armand S Crump - Class Of 1943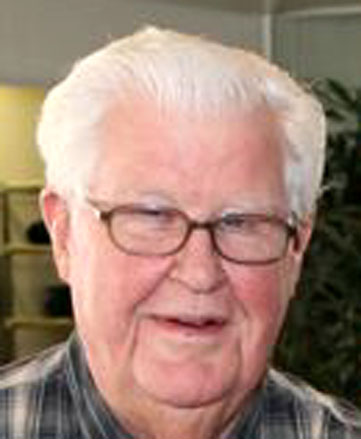 It is with great sadness that I report that another member of the Quaint Quintet, of Virgin Island fame, has passed away. Armand Crump, engineer, pilot, musician, and long-time friend, died April 18, 2018.
Armand and I met in junior high about 1939 and we made music together for years. In high school we played with La Verne Boyer's Orchestra, and we marched in a couple of Rose Parades (unable to carry my piano, I played a baritone horn which Mr Mendenhall provided). On those trips to the Caribbean we took our instruments and charmed whomever we saw.
Armand sired six children, two sons are still running Crump Engineering in Pasadena. So I still have Jack Croul '43 and Bud Carter '43 to call and check on. We're good for a few more years.
Deane Bottorf '43, friend