South Pasadena High School
Alumni Association - 1907-2020
In Memory
Henry Kinsley Mackel - Class Of 1943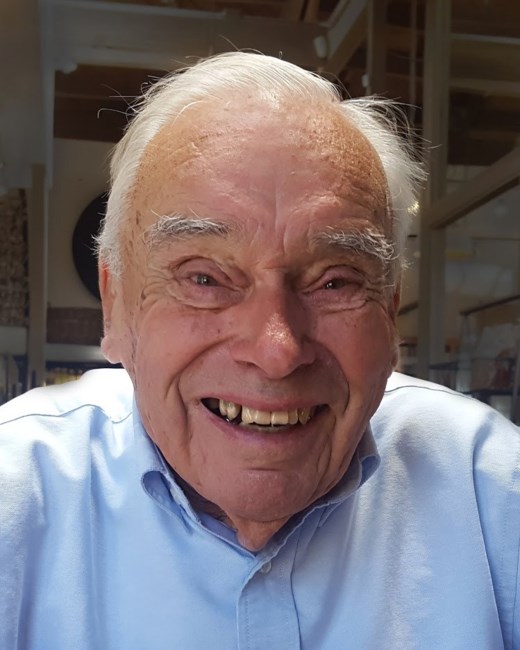 Henry Kinsley Mackel Sr, son of Byna and James Mackel was born August 4, 1925 and died October 20, 2018. He was preceded in death by his parents; and his wife, Jean Condley Mackel.
Henry attended South Pasadena High School and graduated from the University of Southern California. Served in the Navy Fleet Air Photographic Squadron across the Pacific during World War II followed by a career in the insurance business. Henry, a resident of Newport Beach for the past 55 years, was an avid yachtsman, bicyclist, and ham radio operator. At the time of his death he held membership at the Newport Harbor Yacht Club and was a member of the American Legion Post 291.
Henry is survived by Byna Sipos; Marcia (Rick) Strack; Henry (Helen) Mackel Jr; and Elizabeth (Michael) Paskerian; as well as 10 grandchildren and one great-granddaughter.
Dignity Memorial, October 2018