South Pasadena High School
Alumni Association - 1907-2021
In Memory
Judy Jacobson (Howard) - Class Of 1958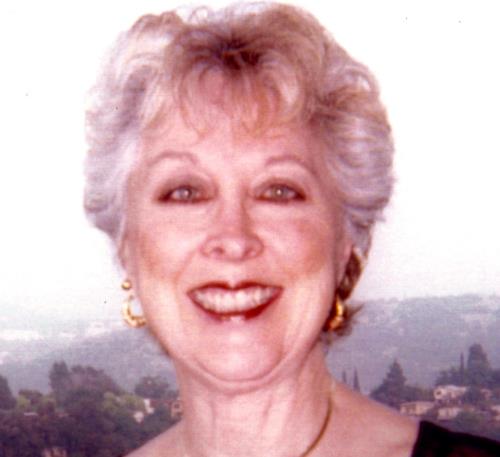 Judy Howard, loving wife, mother, and grandmother, passed away peacefully in her Burbank home, January 17, 2017, with her daughters and husband at her side. Born April 26, 1940, Judy grew up in South Pasadena in the loving home of parents, Jake and Jeanne Law Jacobson (SPHS '34). She graduated from South Pasadena High School where she participated in a wide range of extracurricular activities. She attended UCLA, where she earned a degree in Literature.
Springing from an early journalistic career, highlighted by a stint with the Los Angeles Times, Judy segued into fiction, having numerous plays produced and her first novel, Lolly, published by Doubleday. Aside from her lifelong writing career, Judy took great pleasure in her two beautiful daughters and four grandchildren who filled her busy life with joy and love.
Judy is survived by her husband, Rance; daughters Andrea and Alison; her twin brother, Bill (SPHS '58); and grandchildren, Christopher, Thomas, Grant, and Natalie.
Los Angeles Times, January 23, 2017