South Pasadena High School
Alumni Association - 1907-2021
In Memory
Greg Jones - Class Of 1958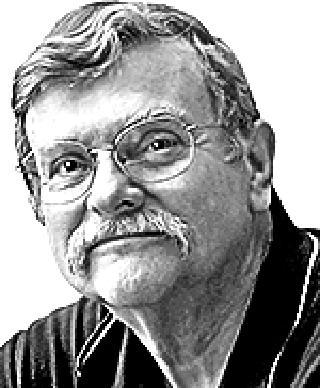 Gregory Jones died February 6, 2015, age 74, under the care of Hospice. His wife, Sandy and a loving family of friends were with him. Greg was born in Evanston, Illinois and spent his childhood in southern California. After a tour in England, where he served in the Army Security Agency, Greg attended the Art Center School of Design in Pasadena, California. After graduation, he moved to New York. He joined global advertising agencies in New York City - McCann-Erikson, Wells, Rich & Green, and Grey Advertising, where he won a Clio award for his art direction.
Greg and Sandy Gonzalez moved to St. Petersburg, Florida in 1978 in search of a different life. They've been married for 33 years. Locally, Greg worked for Y & R Zemp as an art director, but spent most of his Florida sojourn as an independent and very talented fine artist. He carved in slate and wood, created beautiful paintings of animals and the natural world, and exhibited in shows and galleries throughout the country. The St. Petersburg/Clearwater Airport bought and displays one of his sculptures. He enjoyed playing guitar and singing old rock and roll songs for friends (Chuck Berry a favorite). For four years he and Sandy sold hundreds of crepes at the Saturday Morning Market in downtown St. Petersburg.
Greg is survived by sister, Patricia Edson; brother, Gerald (Sharon) Jones; and generations of nieces and nephews.

Tampa Bay Times, February 13, 2015