South Pasadena High School
Alumni Association - 1907-2021
In Memory
Mary Clark Wheeler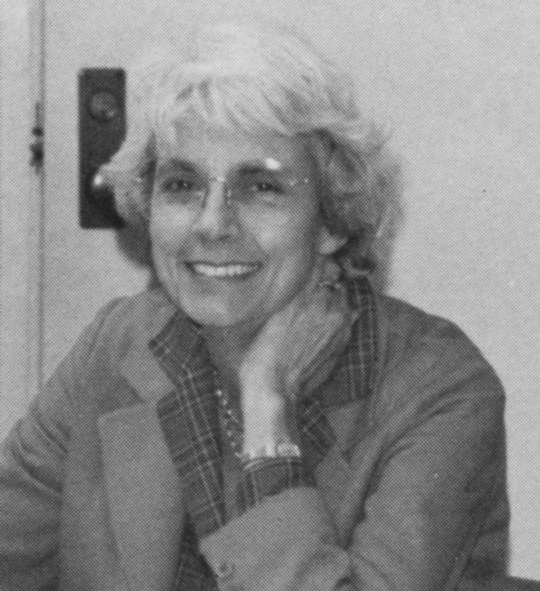 Former South Pasadena resident, Mary Clark Wheeler, passed away on September 17, 2016, surrounded by her family. Born on January 25, 1923 to Frances and Henry Hampe in Rock Rapids, Iowa. Mary earned her college degree in Sociology from the University of South Dakota in 1944. After college, she worked for the YWCA as a Young Adult Director until she was hired by the American Red Cross as a Case Aid worker in a large rehab unit in the American Red Cross Hospital at Camp Chaffee Army base in Fort Smith, Arkansas. While there she fell in love with serviceman Charles 'Chuck' Clark and they were married in December 1953.
Mary and Chuck moved to southern California in 1954, later settling in South Pasadena in 1963. They raised their family and were very active in church and the community (Oneonta Nursery School, Marengo PTA, Tiger Booster Club, and PEO Chapter AA). Founding members of Mayflower Congregational Church, San Gabriel and later attended Calvary Presbyterian Church in South Pasadena, where they enjoyed many years of service and singing in the choir.
Mary worked in the South Pasadena Unified School District for over 10 years as the assistant librarian at the junior high and later as a college/career guidance counselor at the high school (1979-1983). In 1983, Mary and Chuck moved to Moscow, Idaho, later living in Beaverton, Oregon until Chuck's death in 1992. She married Willis Wheeler in 1996. After his death in 2007, Mary moved to Pasadena where she enjoyed many wonderful years with her children and grandchildren.
Mary will be remembered for her beautiful soprano voice that always was a joy to hear and brought a smile to everyone. She was an especially loving mother, devoted wife, and true friend. Mary is predeceased by her parents and her older sister Katherine Hampe Rowe. She is survived by her young brother Theodore Hampe of Westport, Connecticut; her four children, Janet (Cliff) Douglas (SPHS '79) of South Pasadena, Tom (Denise) Clark (SPHS '76) of Pasadena, Mark (Karin) Clark (SPHS '72) of Brea, California, and Marsha (Ken) Sands (SPHS '75) of Cedar Hill, Missouri; 11 grandchildren and five great-grandchildren.
South Pasadena Review, November 3, 2016