South Pasadena High School
Alumni Association - Classes of 1907-2020
In Memory
Elizabeth 'Libbie' Swan (Bussen) - Class Of 1967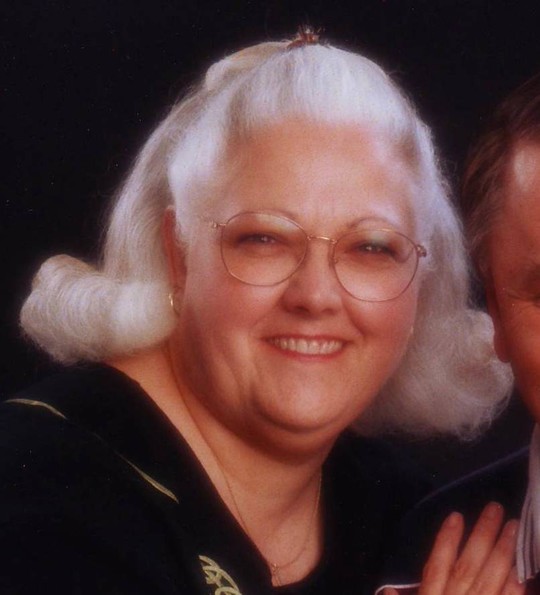 Elizabeth "Libbie" Swan Bussen passed away in Las Vegas on December 27, 2010 at the age of 61. Libbie was born at the Huntington Memorial Hospital in Pasadena, California on August 9, 1949. She was raised in South Pasadena, attending schools there, graduating from South Pasadena High School in 1967 and continuing her education at Pasadena City College.
The travel bug bit her early and she traveled extensively, making repeated trips to her favorite places such as Paris and London, sometimes accompanied by her sister, Molly, class of 1970. During her working career she served as Administrative Assistant at Boller and Chivens, Inc. in South Pasadena, Pasadena City College, Huntington Memorial Hospital, and San Gabriel Valley Medical Center. She was active for several years in the family business, Swan Stationers in South Pasadena.
Like every member of her family, she was a lover of cats and always had one as a pet. During her 50 years in South Pasadena, she was an active member of St. James Episcopal Church. Libbie and Ronald "Butch" Bussen were married at St. James on August 12, 2000. They settled in Las Vegas where she was employed by the Donald W. Reynolds Foundation for the past 10 years.
She was predeceased by her mother, Marilyn Swan, and is survived by her husband, Ronald Bussen; her father, Fletcher Swan, class of 1941, of Las Vegas/South Pasadena; and her sister, Molly, of Denver. Interment will be at San Gabriel Cemetery.