South Pasadena High School
Alumni Association - 1907-2021
*
on menu requires logging on
BLUE WORDS ARE LINKS TO OTHER PAGES
To update your contact information: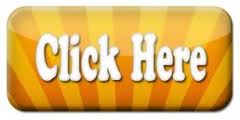 ANNOUNCEMENTS
---
Read the recent story posted in
---
After you log on click the blue link below
or on the upper left menu
(below 'Alumni Association' and above 'HOME PAGE')
Our annual Board of Directors election will be held right here on this SPHSAA.org website from June 7 to June 18, 2021. The nominated directors for the 2021-2022 fiscal year are:
Al Brockus '71, Bruce Eskander '72, Stefanie Clark Eskander '69, Paula Higgins '77, Bill Kloezeman '61, Kimberly Kloezeman '09, Ann McDaniel '73, Jean Boyle Miller '76, William Peters '53, Mike Spence '66, Michael Thurman '75, Holly Miller Whitworth '73, Beverly Smith Willey '55
An email will be sent starting on June 7th to all alumni to remind them to vote. You may cast your ballot between June 7 and June 18 by clicking on the 'Cast Your Ballot' link above or on the left-side menu.
Thank you for your support of the
South Pasadena High School Alumni Association!
We've got the Tiger Spirit! Go Tigers!
---
Joining the SPHSAA website is always *FREE*
BECOME A PAID MEMBER OF THE
SPHS ALUMNI ASSOCIATION!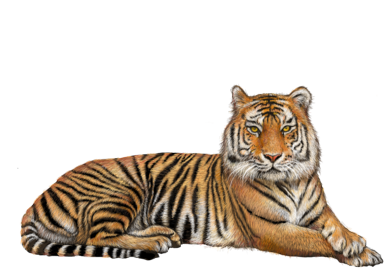 JOIN NOW OR RENEW
your SPHSAA membership online!
---
Membership Payment Instructions:
You can pay for as many years as you want.
At the PayPal Checkout enter the number of
years you want where it says 'quantity'.
To contribute to the Alumni Association,
use the
Donate
button on the right
or
Click here
Joining the SPHSAA website is always *FREE*
---
Once you log in,

SPHSAA-related announcements

may be submitted from your

MEMBER FUNCTIONS

menu. For other notices

CLICK HERE

to read "POSTING ANNOUNCEMENTS".
---
---
Is this your first time to the website? Click on Classes & Teachers then Classess and Classmates, click on your graduation year, find your name and click on it! Follow the directions to create your profile and enter your current contact information. Share personal memories, photos and videos!

It's quick, easy, secure and FREE to do!
Required information to participate:
1) Your complete home mailing address
2) Area code and phone number
3) Agree to the website rules at the bottom of "HOW TO USE THIS SITE" page.
Can't find your name? Click on "Contact Us" at the top of any page.
Things you can do after joining:
Watch History/Videos for 1958-2008
View Copa de Oro pictures
Read & submit articles
Register for Reunions (coming soon)
View Upcoming Birthdays
Use the "Tiger Talk" Message Forums
Create your profile & post photos
Choose who can see your profile
See other Classmate Profiles
Subscribe to Profile Updates
Send messages to Classmates
Write Memorial Remembrances
---
South Pasadena High School and the SPHS Alumni Association are not responsible for comments communicated by its alumni. If any visitor to this site feels that there is inappropriate comments or content, please click on the Contact Us link at the top of the website.
---

This is the only Official Website of the
South Pasadena High School
Alumni Association
SPHSAA - PO Box 1219 - South Pasadena CA 91031